News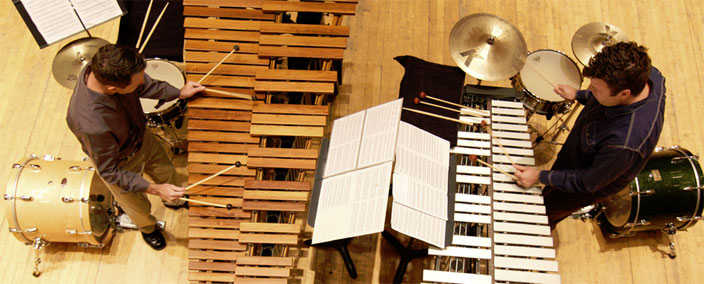 MPDuo and Tristan Perich

Our new piece "Parallels" by Tristan Perich is in full swing! Following the world premiere at the fantastic Fast Forward Austin Fest last April, we will give the New York and Chicago premieres in August at MoMA and Constellation. Check out this teaser video from the FFA premiere!

Are you a composer? We love to see new scores.

We are are always looking for some new repertoire for upcoming seasons. If you are a composer with a percussion duo, please send it along.