News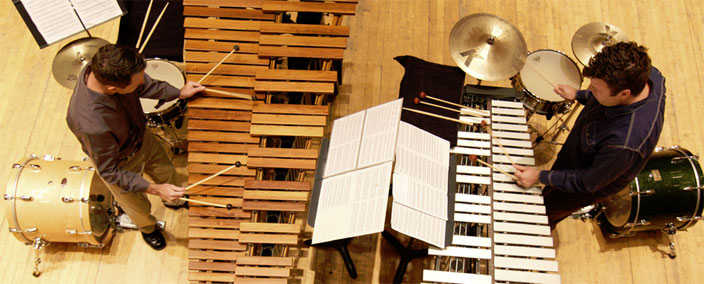 New York Times Review!

We were so thrilled to be a part of the 2016 Frequency Festival in Chicago in February. The New York Times was there to review several of the events and said some nice things about our set. Check out our "exuberant" review HERE.

Long-distance music making

Todd and Doug talk long-distance music making in the 2014 Winter Edition of Chamber Music America's Chamber Music Magazine. Click here for the full mag.

Are you a composer? We love to see new scores.

We are are always looking for some new repertoire for upcoming seasons. If you are a composer with a percussion duo, please send it along.