News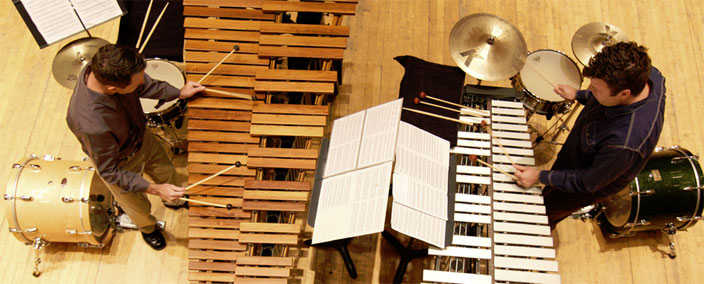 Long-distance music making

Todd and Doug talk long-distance music making in the latest edition of Chamber Music America's Chamber Music Magazine. Click here for the full 2014 Winter Edition of the mag.

Are you a composer? We love to see new scores.

We are are always looking for some new repertoire for upcoming seasons. If you are a composer with a percussion duo, please send it along.