Schedule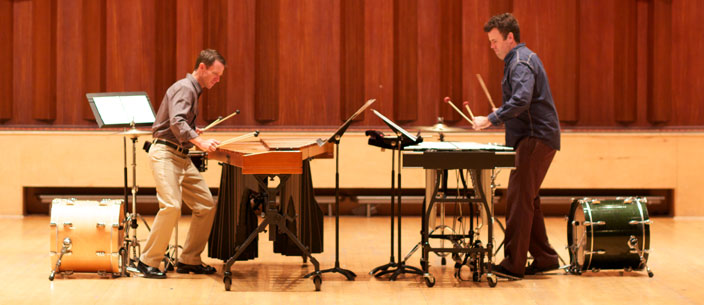 Friday, January 30, 2015 - Saturday, January 31, 2015

Baylor Percussion Symposium, Waco, TX

With Glenn Kotche and the Baylor Percussion Group

Thursday, February 19, 2015 - Saturday, February 21, 2015

University of Virginia, Charlottesville, VA

Residency with UVA composition students feat. workshops, readings, and a performance with I-Jen Fang. Details here.